Services
Prosthetics (orthopedic surgery)
Dropped a tooth! What to do?
There are many cases where the restoration of aesthetics and chewing efficiency tooth is possible only with the help of prosthetics. As a rule, this occurs with a significant tooth decay, or the absence of one or more teeth. In the arsenal of services VIVENDI has only the most modern and effective methods of restoration, which not only restore the tooth, but also satisfy your aesthetic requirements for it. Vivendi offers both removable and non-removable prosthetics.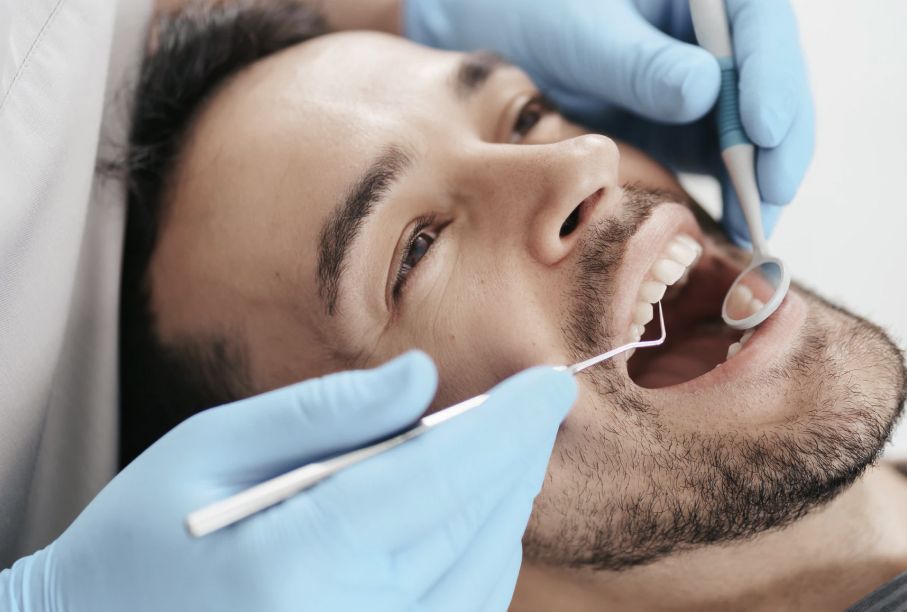 Prices
After initial diagnosis:
Lab tests:
Cost of orthopedic treatment in Lukyanovka:
Production of removable dentures in Kyiv:
Sign up for a consultation!
Leave your contacts so that our manager can solve your problem!