The tooth had a difficult life...
Reliable implantation of "Vivendi" dentistry is an excellent choice. And here's why: We promote high-quality and painless dental implants more 5 best companies in the world. These are such companies as: Megagen, Bauer's Implants Straumann.
They are recognized by implantologists all over the world. They can call premium-class implants Time-tested, they have proved to be reliable. implants for many years.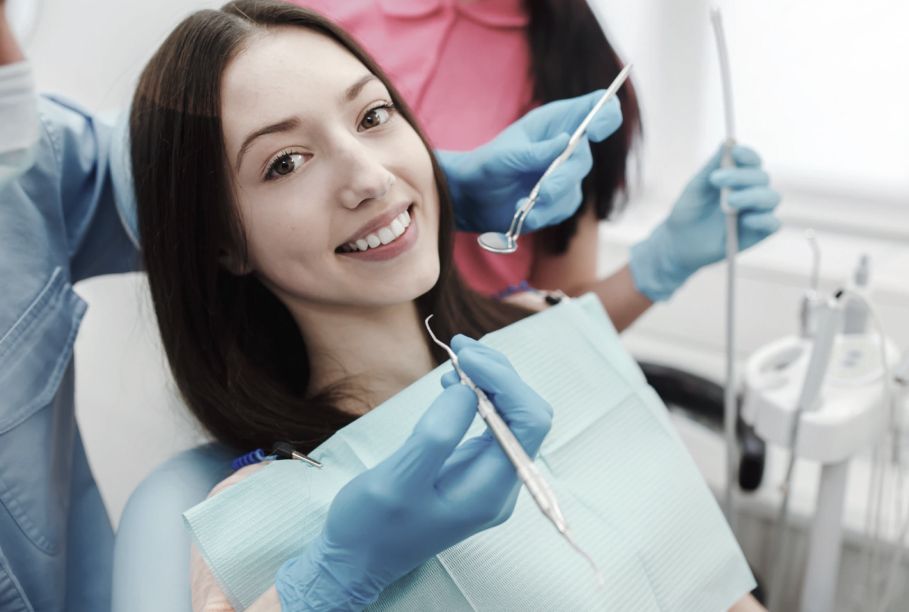 Prices
After initial diagnosis:
Consultation with an implant surgeon
250 UAH
Bauer's Implants dental implant placement
9000 UAH
Sinus lift open (no material)
6500 UAH
Abutment placement
1400-2800 UAH
MegaGen dental implant placement
10 500 UAH
Straumann dental implant placement
18 500 UAH
Sinus lift closed (no material)
4900 UAH
Opening the implant, inserting the gum former.
1700 UAH
Opening the implant, inserting the gum former.
1700 UAH
*Warranty means implant replacement and reprosthetics within 3 years from the date of implantation.
We only work with certified titanium implants of the highest quality and degree. cleaning that improves engraftment and service life.
Sign up for a consultation!
Leave your contacts so that our manager can solve your problem!