Healthy Smile
Procedures that help teeth stay white and healthy for a long time. This includes both professional hygiene and dental remineralization services and and beauty treatments through safe whitening. Here are the procedures and current prices in UAH.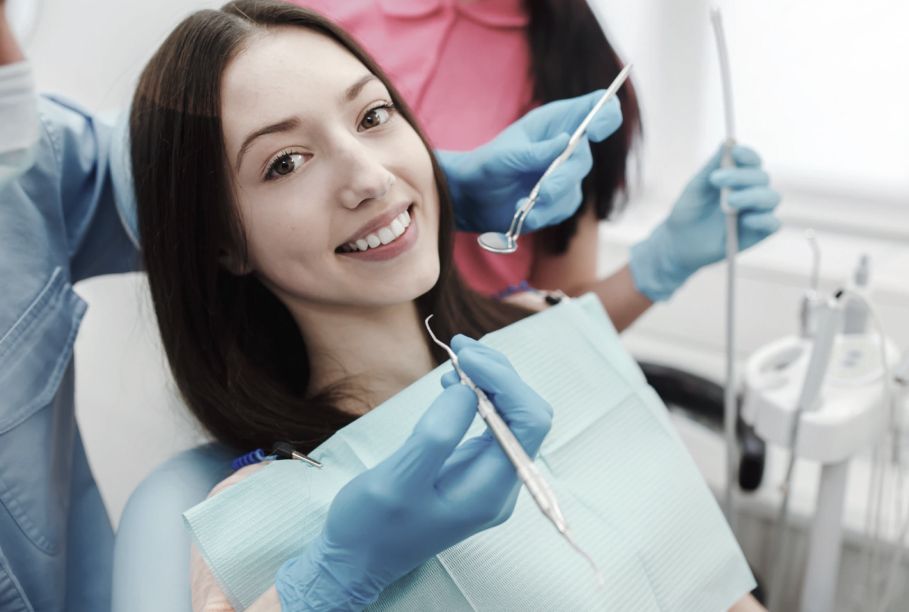 Prices
After initial diagnosis:
Complex removal of dental plaque 1 type
750 UAH
Office teeth whitening Amazing White
2600 UAH
Hygienic cleaning with professional toothpaste (1 jaw)
250 UAH
Installation of jewelry (skyscraper) on the tooth
800 UAH
Complex removal of dental plaque type 2
900 UAH
Remineralization of teeth 1 session
700 UAH
Intracanal whitening 1 session
700 UAH
Fissure sealing
400 UAH
Supporting health
- creating beauty of teeth
Procedures in this block include professional hygiene, remineralization and whitening, which are fairly simple dental procedures. They usually require local anesthesia. We strengthen with remineralization your teeth and protect them from the harmful effects of acids after eating, we help them stay white and your smile shine!
Sign up for a consultation!
Leave your contacts so that our manager can solve your problem!